We have dog & cat grooming salons, pet boutiques, as well as a grooming training academy
Read below to find out more about us, and to meet the team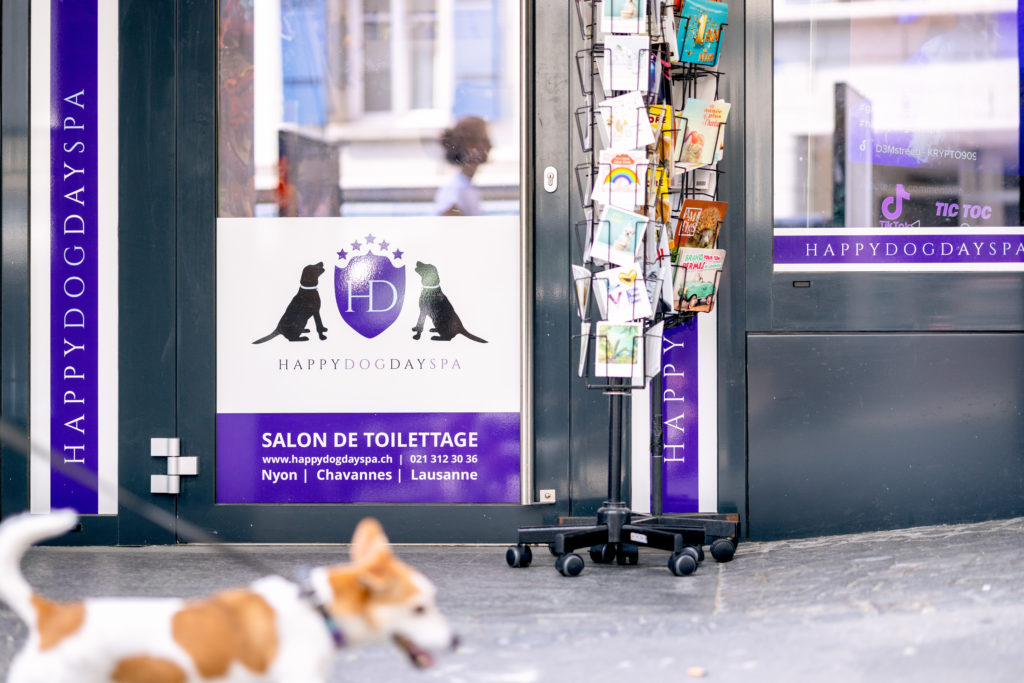 Our priority is to provide professional services to all our four-legged customers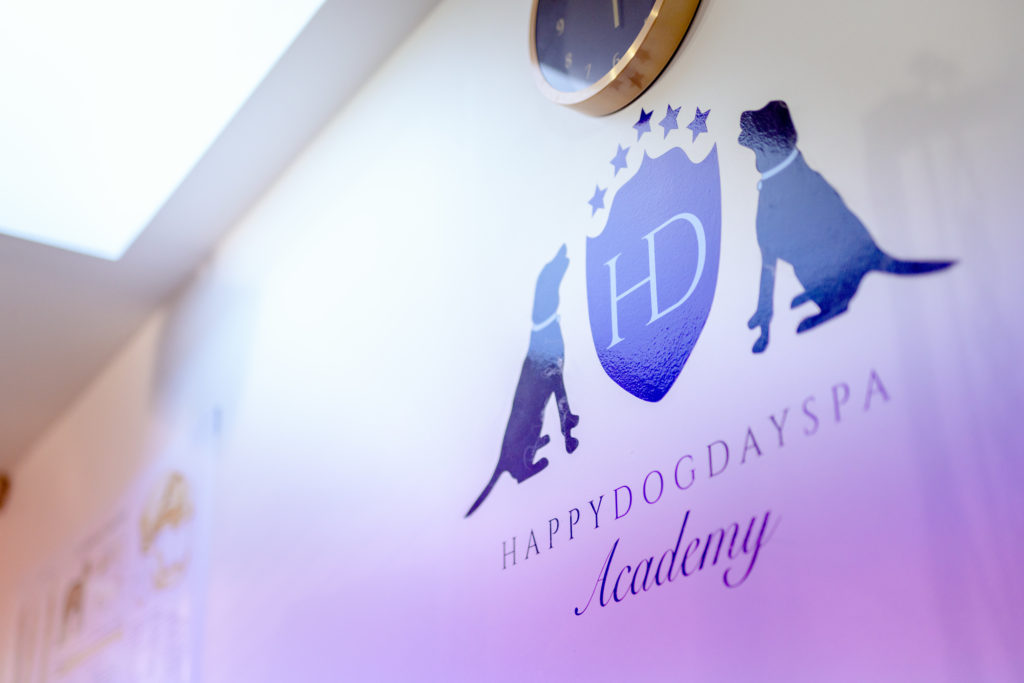 Training the next generation of groomers in the latest techniques
In our training academy in Nyon, we share our techniques and methods in the grooming process… everything from assessment to bathing and drying through to styling the animal according to breed standards. It's a challenging and rewarding experience for anyone interested in joining the world of grooming!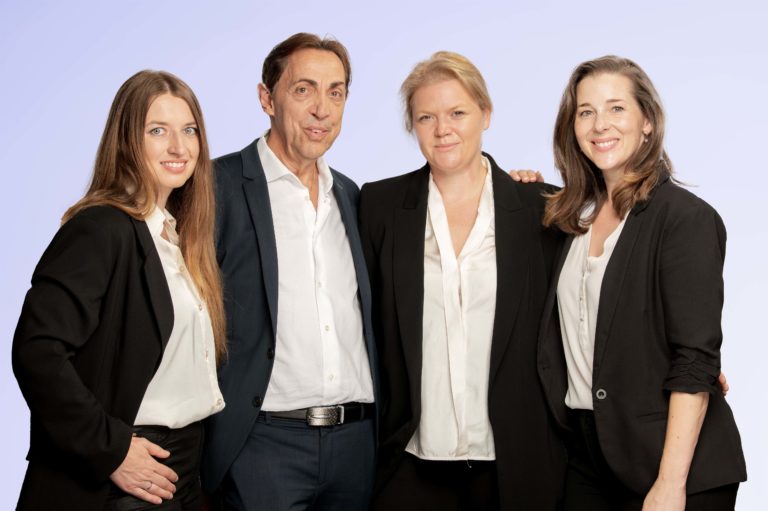 Our management team strives to ensure that Happy Dog Day Spa provides top quality pet services and is a great place to work.
 From Left to Right: Saule Rink (Chief Groomer & Operations Ninja), Alain Genovardo (Sales Director & Chief Happiness Officer), Hannah Bruce (CEO & Creator of Opportunities) et Brooke Danthine (COO & Corporate Communications Director)
Discover our team of Groomers and Support Staff
At Happy Dog Day Spa, we value excellence, customer service, and — most of all — the best care for each dog and cat that comes through the door. That's why we emphasize continuous learning for our groomers, so that we can keep up with the latest techniques and styles.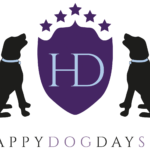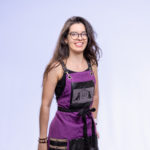 Cristiana
Groomer / Teacher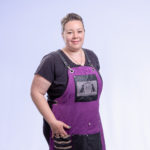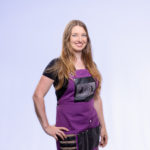 Saule
Team Leader / Groomer