Everything for the well-being of your dog and cat
Choose from one of our services including grooming, ozone therapy, osteopathy and chromotherapy. At Happy Dog Day Spa, we ensure that your four-legged friend is cared for with professionalism and compassion!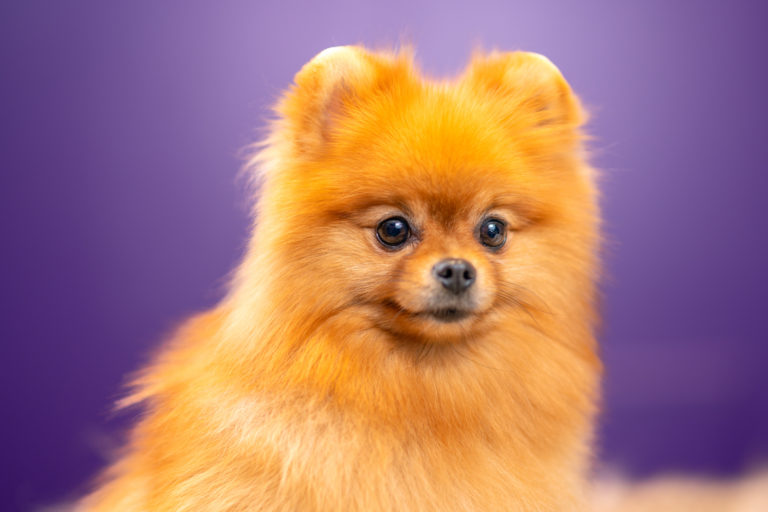 CANINE AND FELINE GROOMING
Our team will be happy to groom your dogs and cats. Did you know that we also groom all breeds, ages and sizes? Yes, we have seen it all!
And in addition to the classic grooming, we also do grooming for competitions and shows.
Come and see why we have such a loyal following throughout French-speaking Switzerland. Click on the link below to find out more about our prices and grooming styles.
The ozone therapy spa is very effective for skin and hair problems, and is a moment of relaxation for your dog.
First, we start the therapy by putting the dog in a special ozonated spa. Throughout the bath, we target problem areas of the skin and ensure the comfort of the dog. In total, the spa treatment lasts between 15 and 30 minutes.
Ozone therapy is always followed by a full grooming.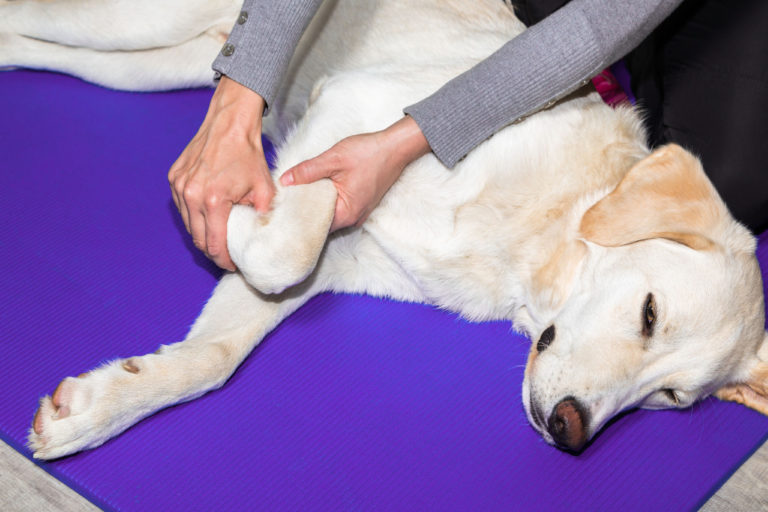 Just like humans, animals suffer from joint blockages and pain. Osteopathy is an alternative medicine that can help the recovery of the animal, and which can be used in addition to veterinary medicine.
This gentle therapeutic method aims to improve the dog's mobility and general state of health. During the sessions, our professional osteopath partner will analyze the cause of the dog's discomfort and treat it.
Chromotherapy uses the energy of colors to make the body react and therefore promote healing. It is a gentle, therapeutic and painless method to relieve certain ailments.
For example, we can work on issues such as mobility and behavior (such as stress, aggression, fear and anxieties). It can also be effective for skin issues like itching and eczema, as well as digestive issues.