Are you an experienced groomer or an experienced assistant groomer?
If you are looking to join our dynamic and growing grooming team, contact us today!
With several locations in the Swiss-French region — and growing — we are always looking for motivated groomers to strengthen our team.
Excellence: Whether it is customer service, understanding the needs of the breed, or delivering the perfect groom… we strive to ensure the highest quality service in everything we do.
Team atmosphere: We often add new team members at Happy Dog Day Spa, so collaboration and support are very important to us. We will do our best to help you integrate into the Happy family.
Professional techniques: We offer the chance to work with many different groomers, each with different specialties. Our goal is that each groomer continues to improve and perfect their skills.
Business skills: In addition to grooming, you'll also learn how to sell the products in our store, propose new services to customers, optimize the planning, and share your ideas for improvement.
Key requirements: We require references about your grooming background, you must be able to work in at least two of our locations, and you must be able to work on both cats and dogs.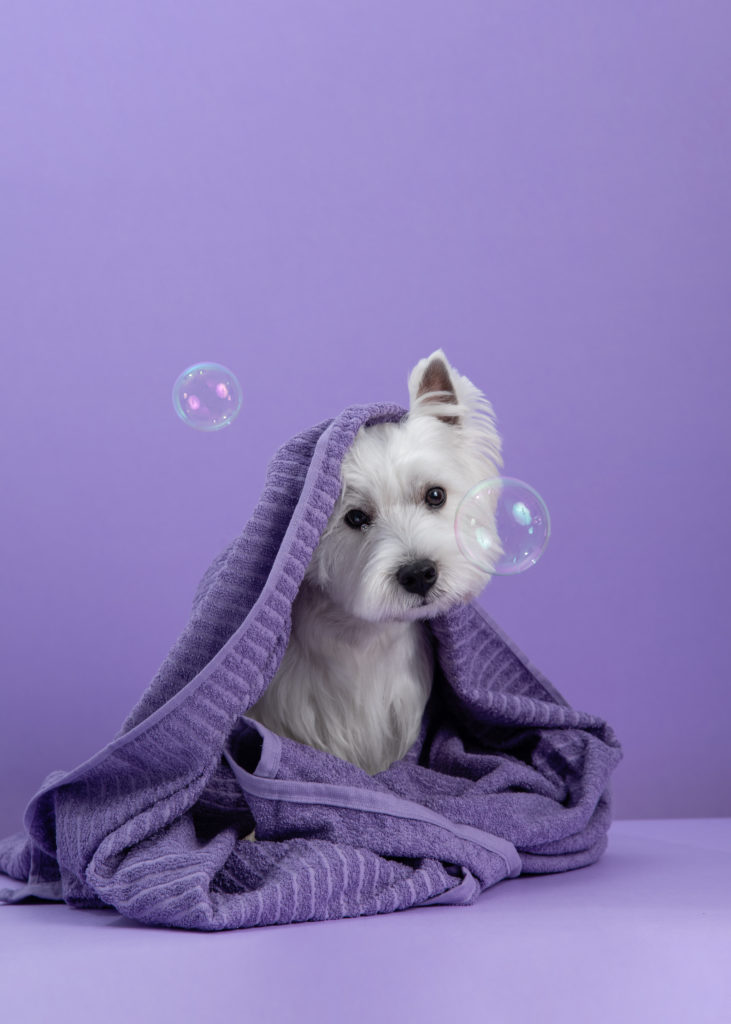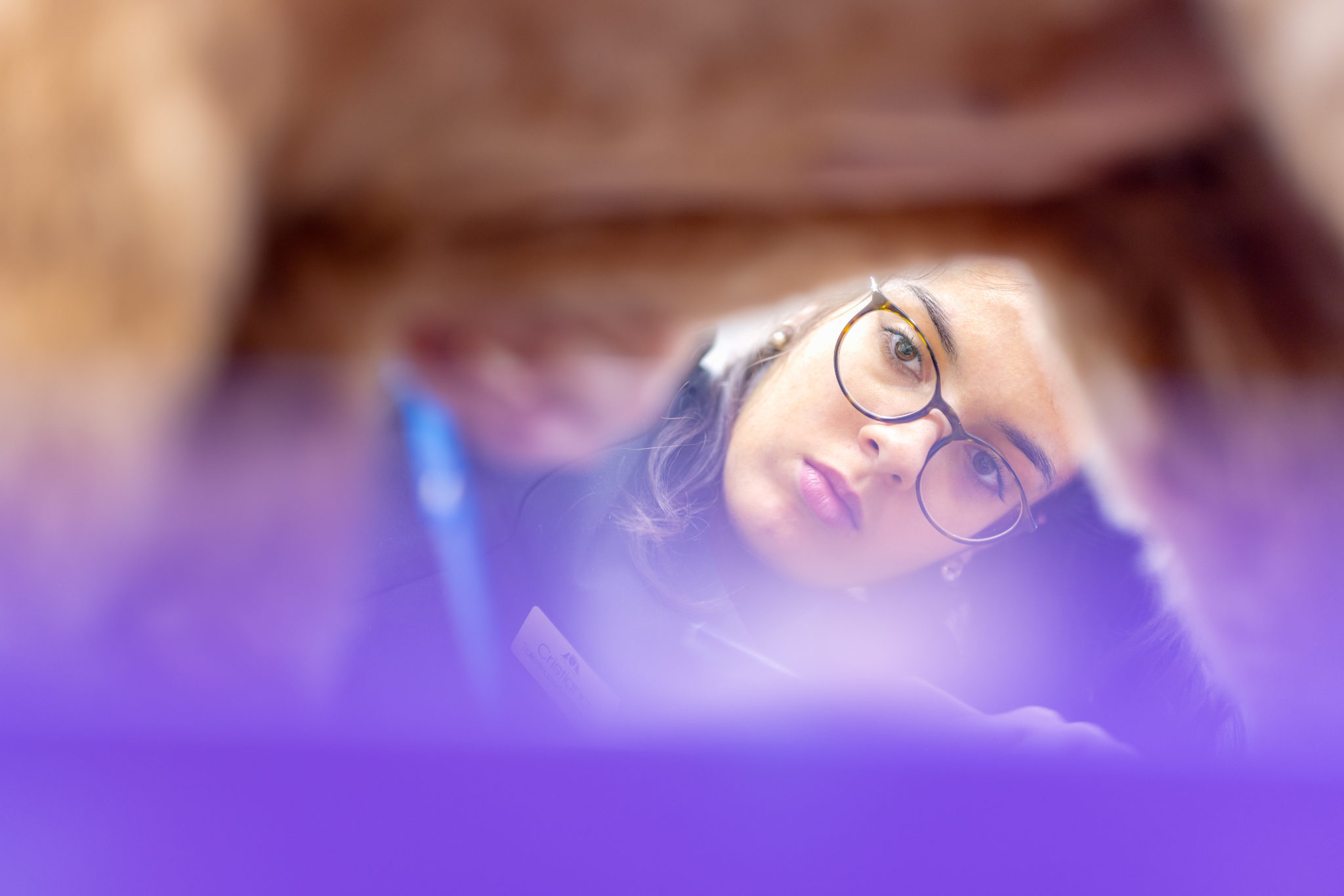 Professional Groomers
Our team is growing, and we are looking for passionate people with positive energy.
So if you have great groomer work experience and would like to join our team, let us know!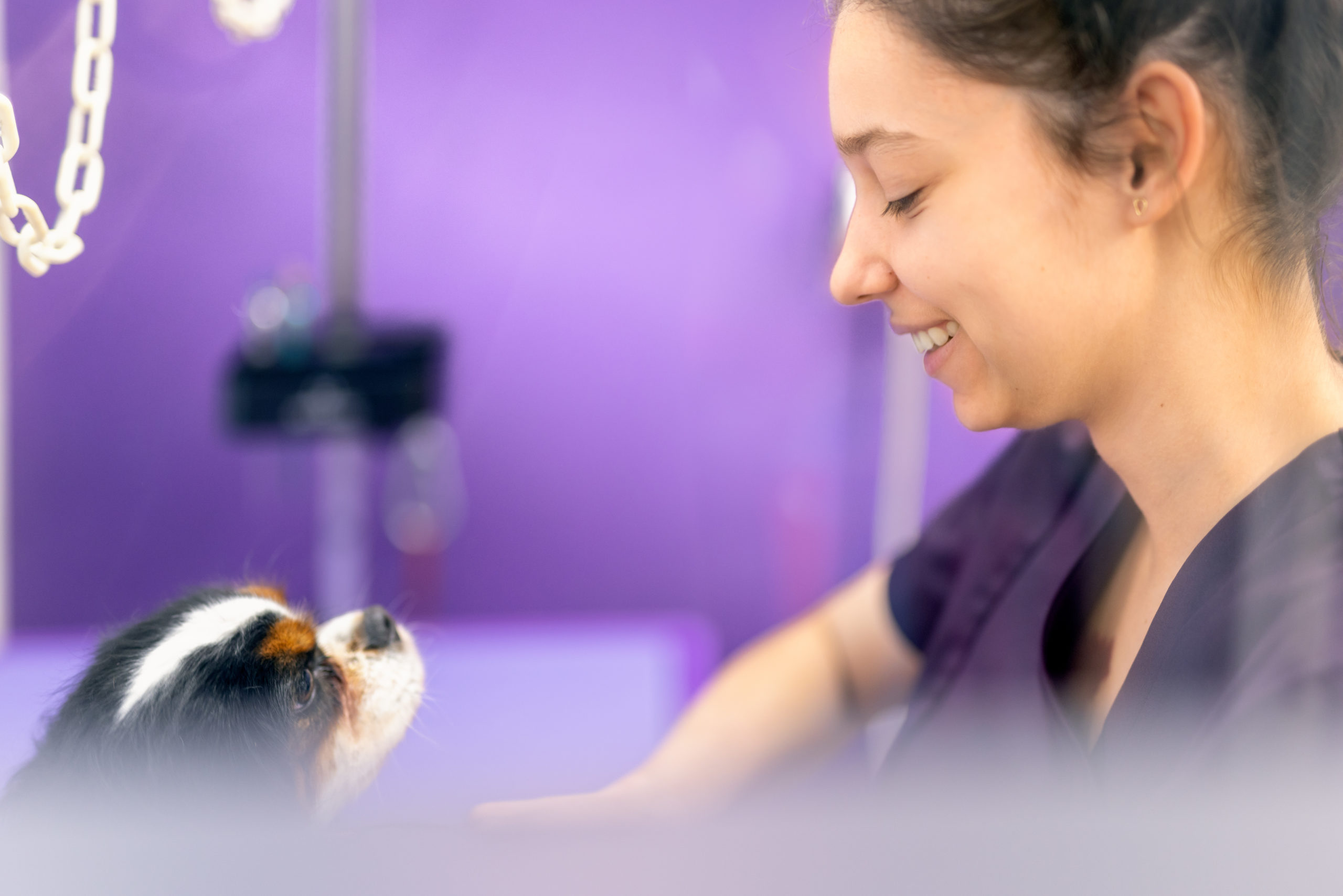 Grooming Apprentices
We have two spaces in our 3-year apprenticeship program. No experience is necessary, but this is a unique, intense, & challenging experience to learn first-hand from professionals.

Have you ever wanted to learn the art of dog grooming? Anyone can start grooming, at any stage of their career. Our six-month course can get you started on the grooming path.