We specialize in dog and cat grooming, all breeds and sizes
Here you'll find our prices per breed, as well as some examples of our grooming services
for dog and cat grooming in our salons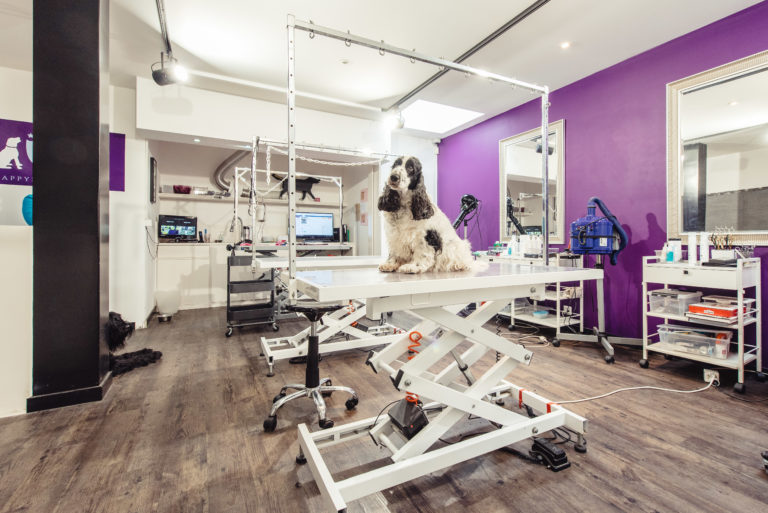 For each pet grooming, our team will discuss your wishes with you and examine your dog to understand the condition and characteristics of the skin and hair. We welcome your pet to the salon gently to ensure a positive experience.
We cut the nails and clean the ears, then we wash the animal with a natural shampoo. This is followed by drying and brushing to eliminate knots, and finally we cut and style the pet according to breed and owner's wishes. And don't forget to check out our other well-being services for pets!
Some examples of types of dog grooming...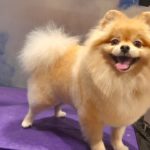 Hand shearing takes time and skill, and we do this type of cut very often.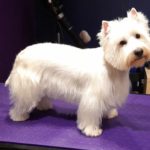 We card & hand-strip certain breeds, such as cocker spaniels, westies, schnauzers and border terriers. This painless process maintains the coat's shine and proper texture.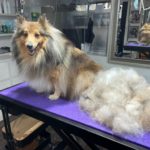 Some dogs just need a bath and a brush, and we're happy to help these customers feel good.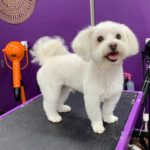 Short styles are easy to maintain for dogs with active lifestyles.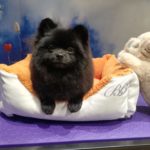 The first grooming is very important to get used to the noises of a salon and being handled. Come in from the age of four months!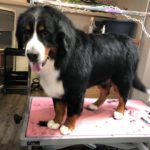 We work on all sizes of dogs including Samoyeds, Bernese Mountain Dogs and Golden Retrievers.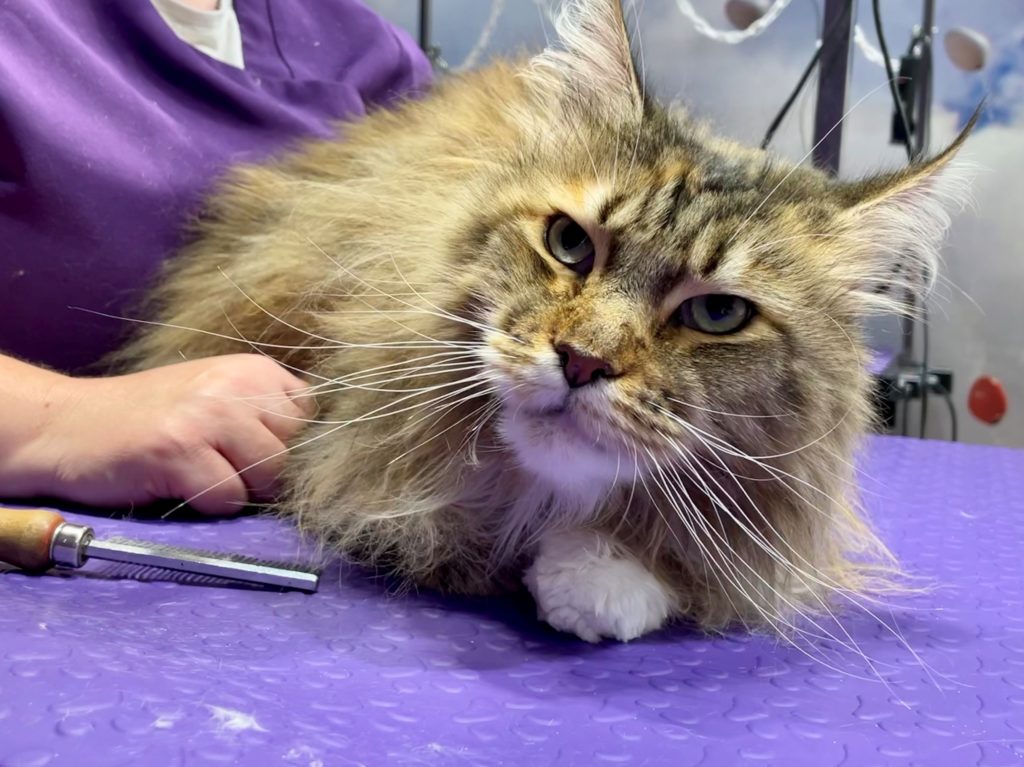 We regularly groom long-haired and short-haired cats too! This specialty involves nail trimming, detangling and/or clippering, bathing, drying and final trimming according to the breed.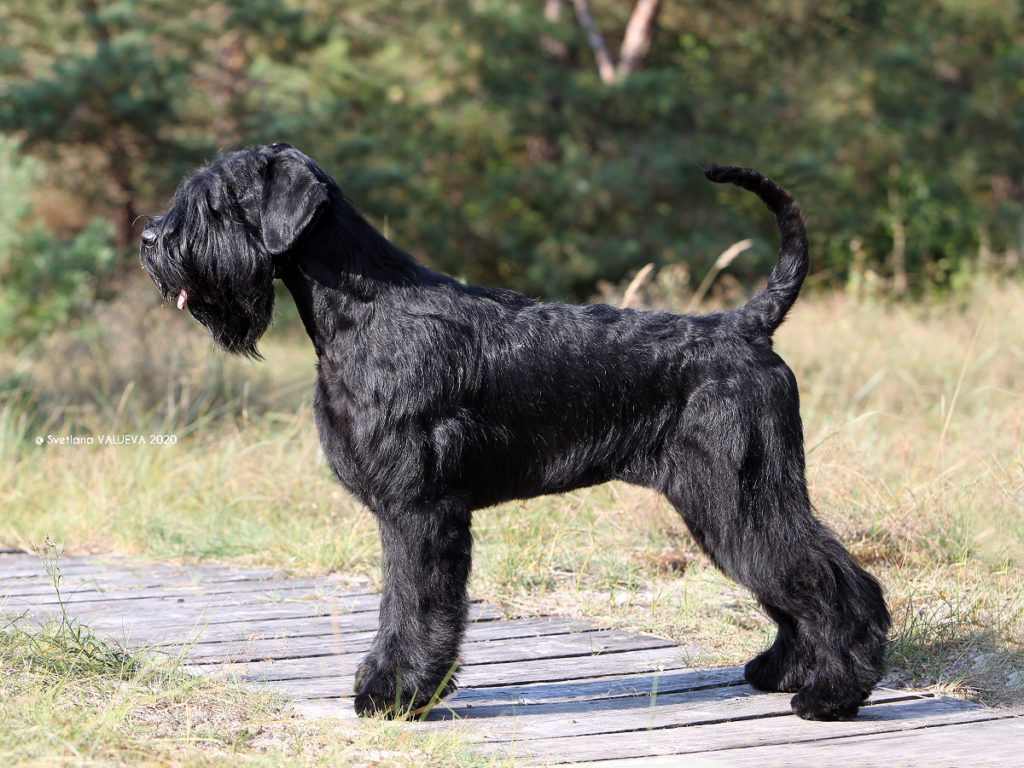 We prepare certain breeds for competitions, taking care to respect the standard of the breed. More details are available over the phone, please call us for a consultation!
Some testimonials about Happy Dog Day Spa
Very professional and very kind.
The lady followed my wishes well and she works calmly, which reassures the dog.
Thank you very much.

It was the first time we took our 2 year old york for grooming.
We are very happy and our dog is very happy!
Thank you!

You knew how to tame our little dog from the shelter, who let herself be groomed by you, and it's a feat!
Well done and thank you; she is superb!

Find out what our customers are saying